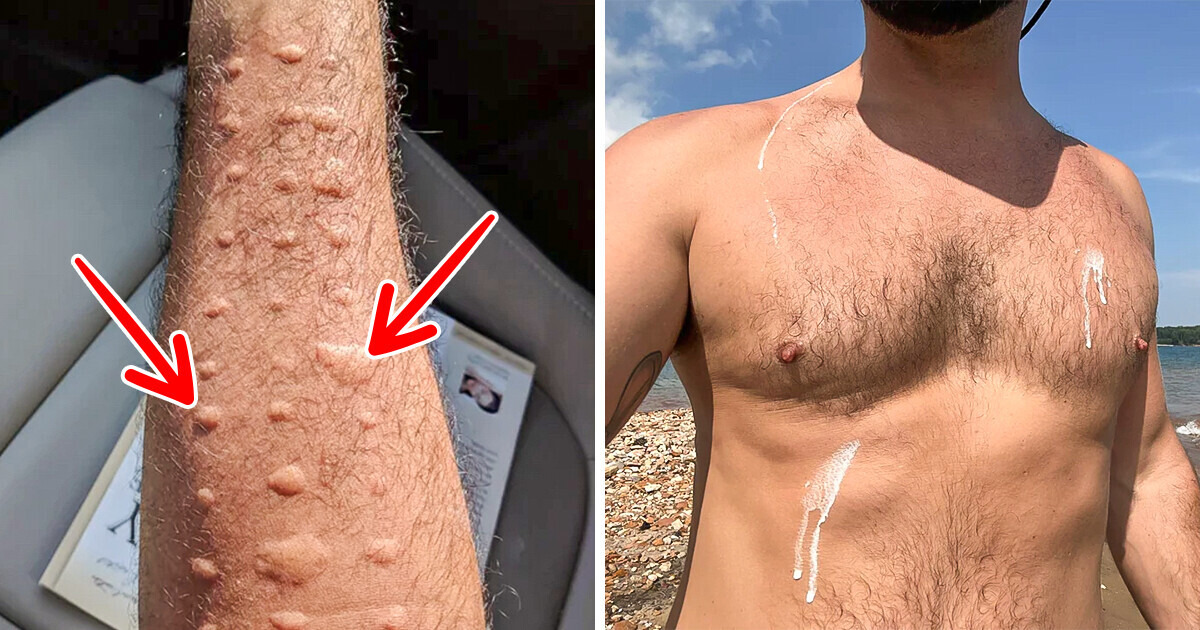 Our hard days resemble practice rounds for deep space's funny program. Picture a 13-hour flight to volcano paradise, just to discover a fog maker's taken control of. And if that's a yawn, photo a tree making your vehicle a convertible or your young child moonlighting as a dental practitioner, providing your tooth an early checkout.
Travel 1. "Not just did Grandpa currently have this t-shirt, however he was likewise using it when he unwrapped it."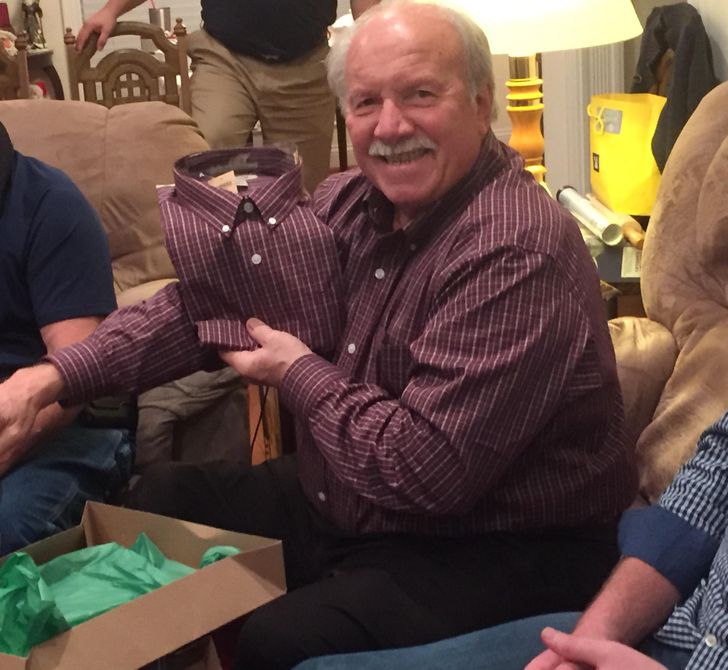 Travel 2. "A part of the tree fell in my swimming pool, once again."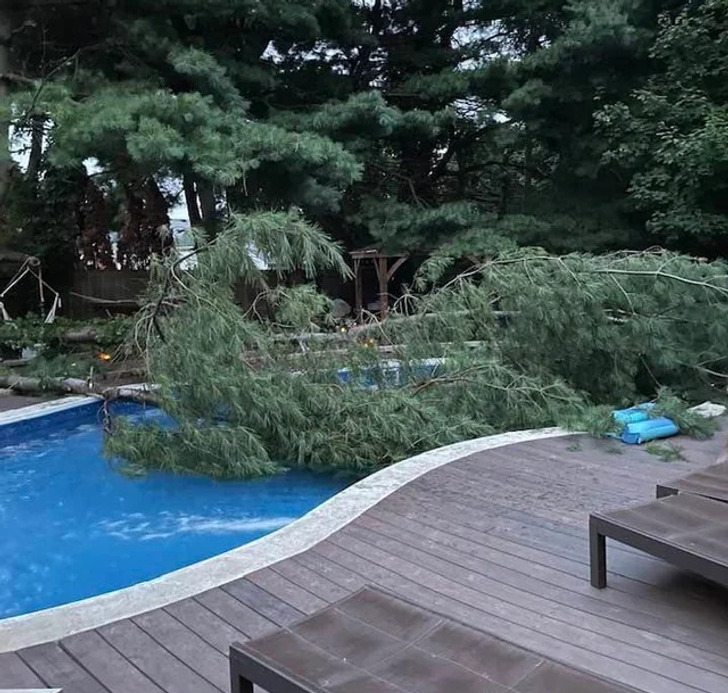 Travel 3. "A bottle of sweet and sour sauce blew up in my bag."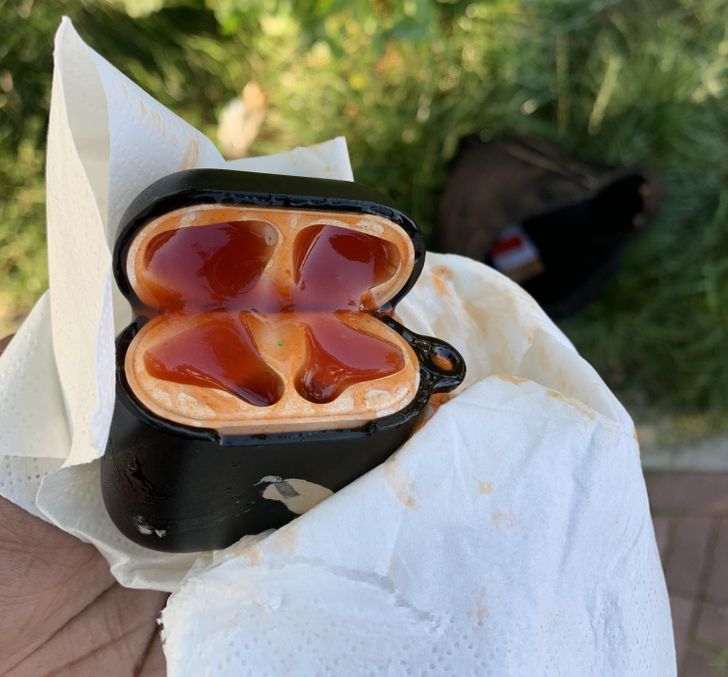 Travel 4. "Mother Nature chose that this BMW needs to be a convertible."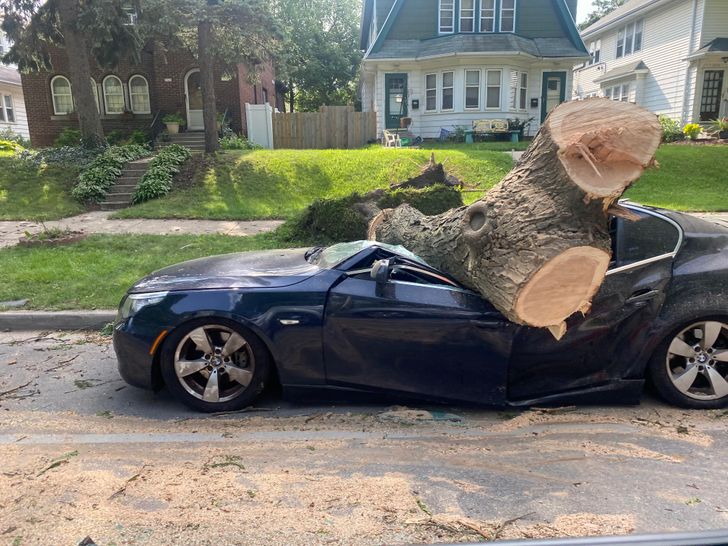 Travel 5. "Might've been much easier to check what I'm not allergic to."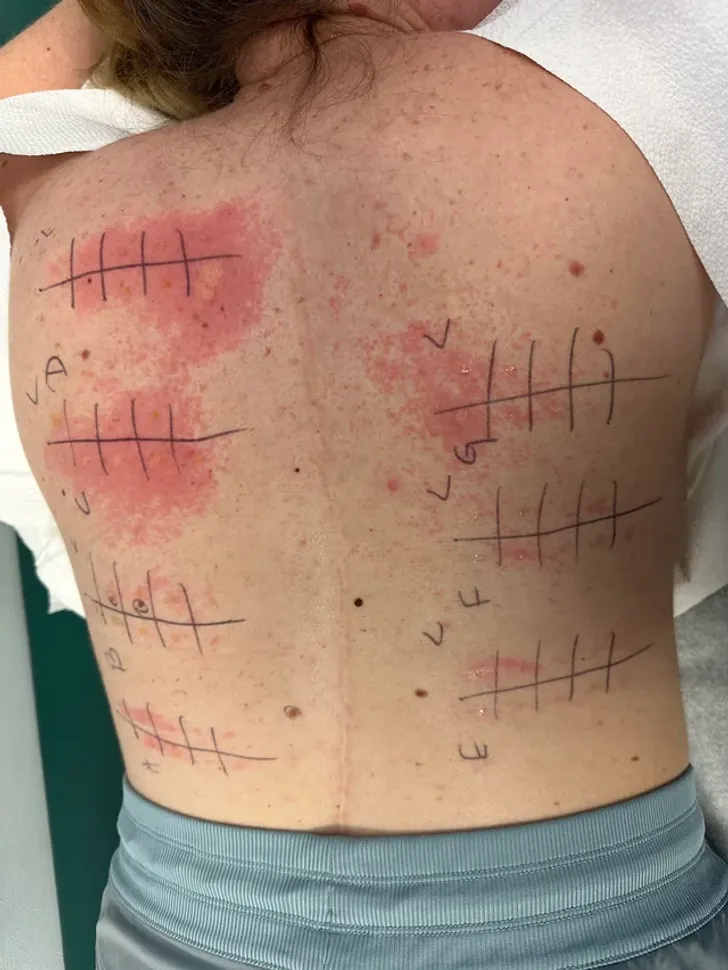 Travel 6. "Someone locked my bike with their own bike lock."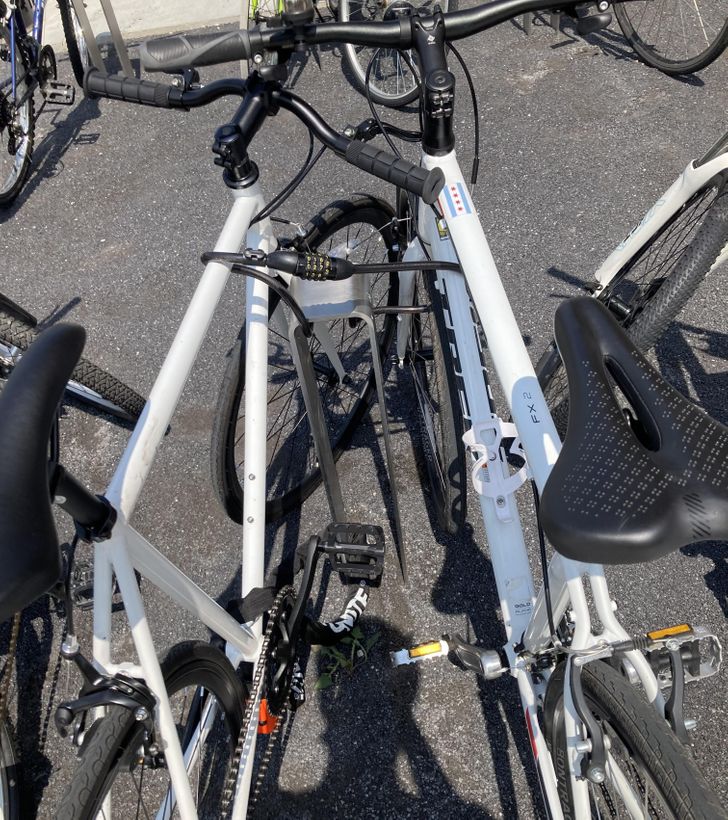 Travel 7. "I forgot to put sun block on my legs throughout a kayak journey on the lake."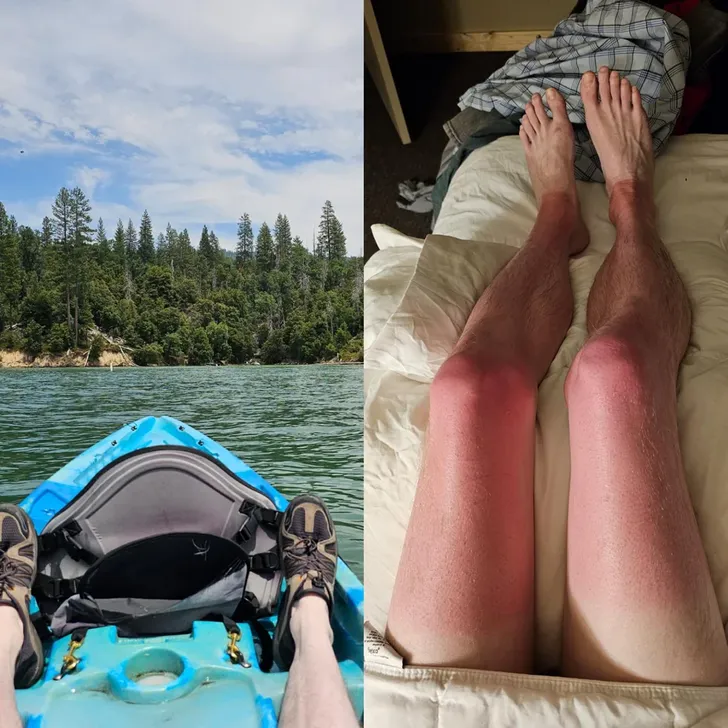 Travel 8. "I'm a health club supervisor and this occurred to me today when I will open."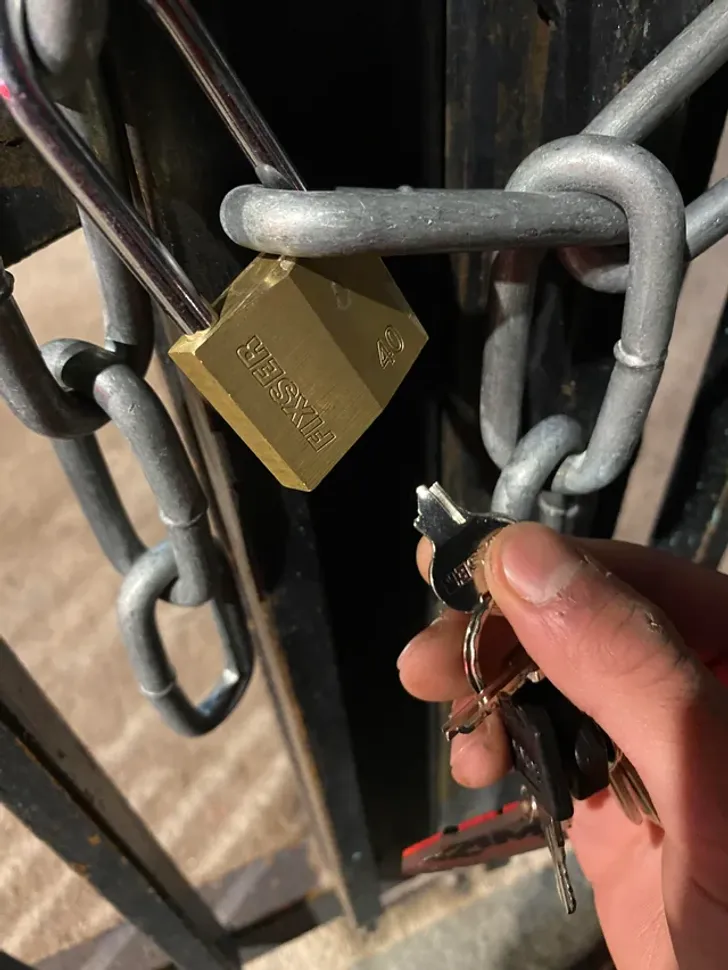 Travel 9. "Someone's in for a rough afternoon."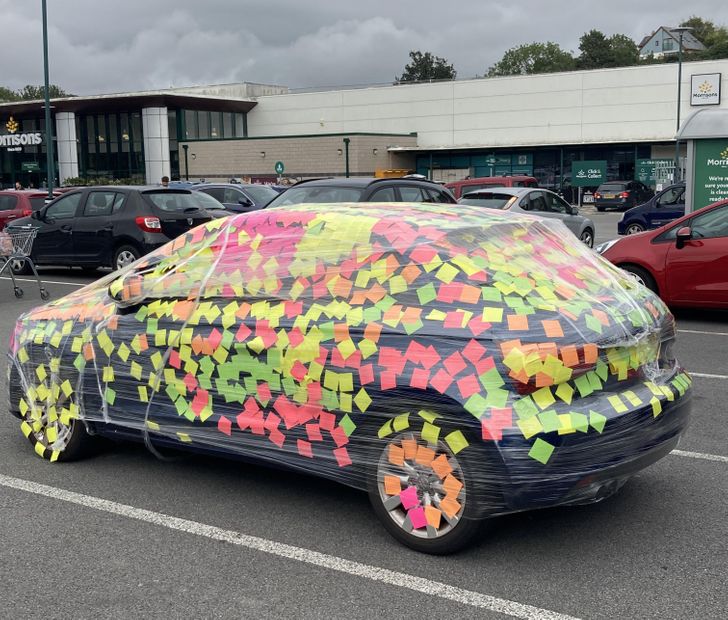 Travel 10. "Lost my phone in the woods, then I discovered it. A vehicle discovered it initially."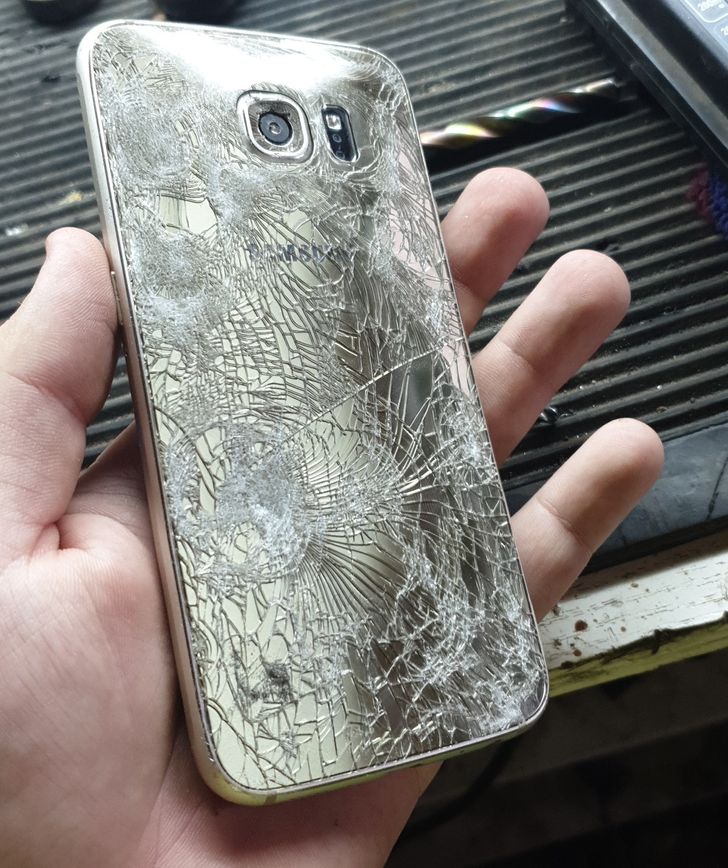 Travel 11. "After removing my front door, I find out there are various sizes for doors."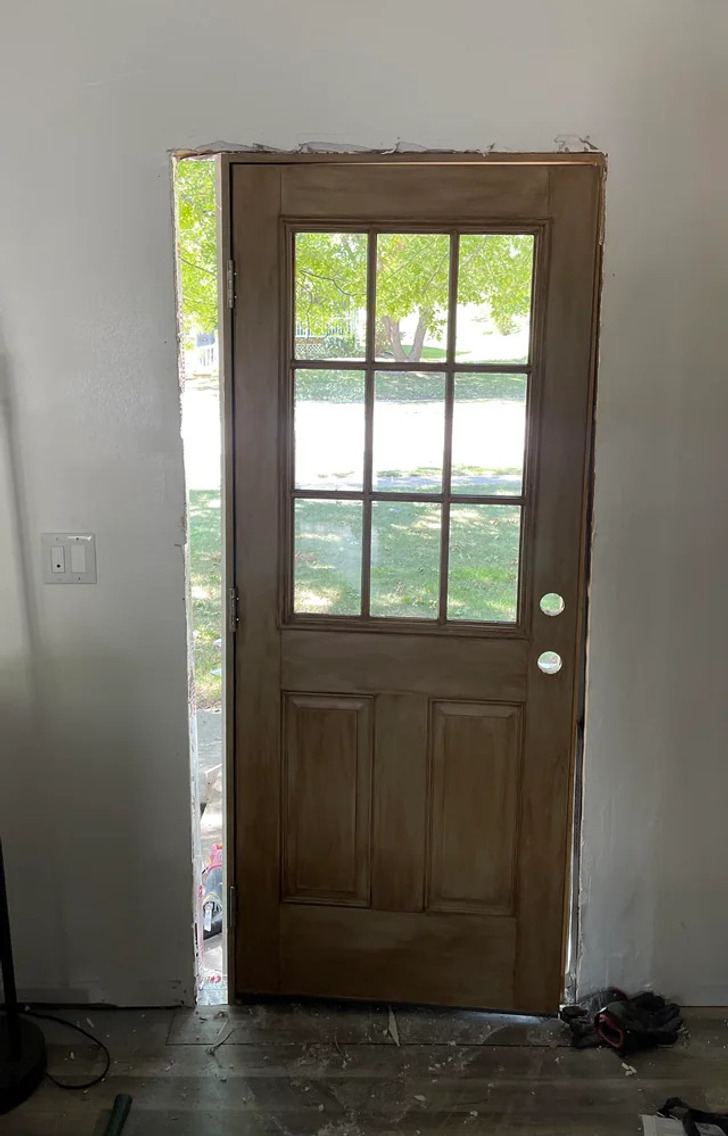 Travel 12. "First lake day this year …" Oh these ospreys.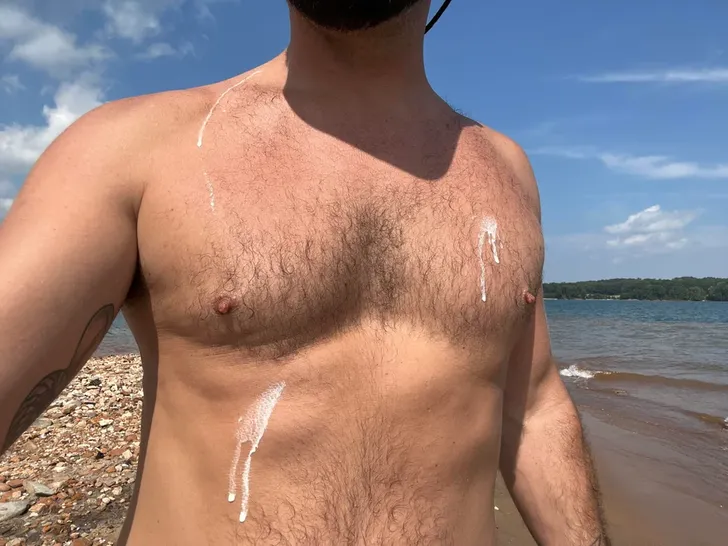 Travel 13. "It's been on my finger for 22 years. Get back from a walk around the block to discover the primary diamond gone."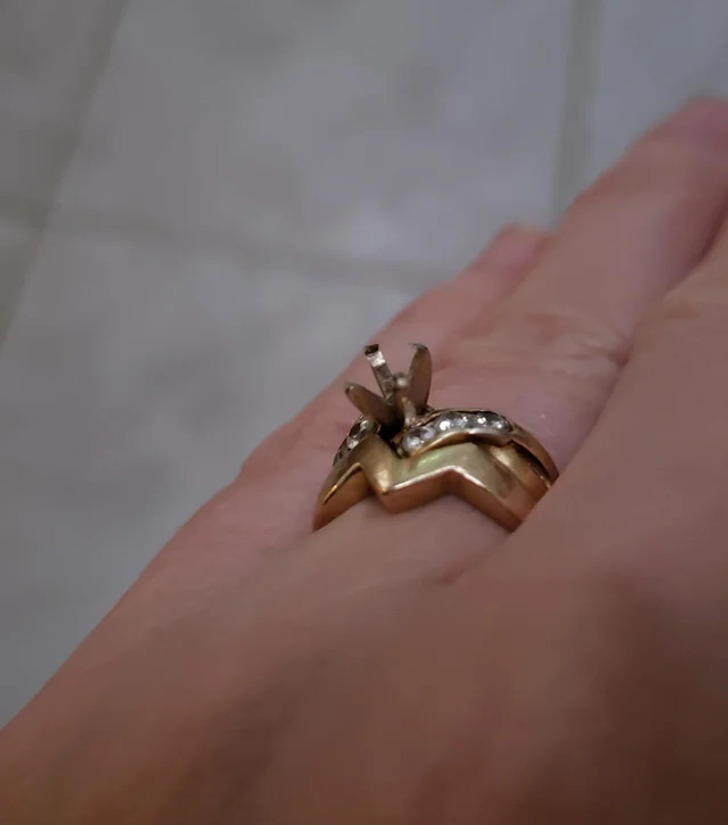 Travel 14. "The in-laws welcomed us over for supper; it was a trap."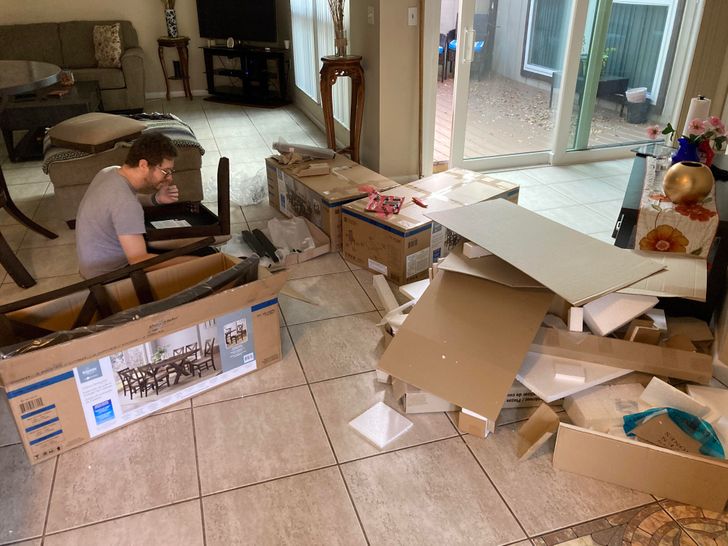 Travel 15. "Results from an allergic reaction test — my body responds to every kind of regional irritant."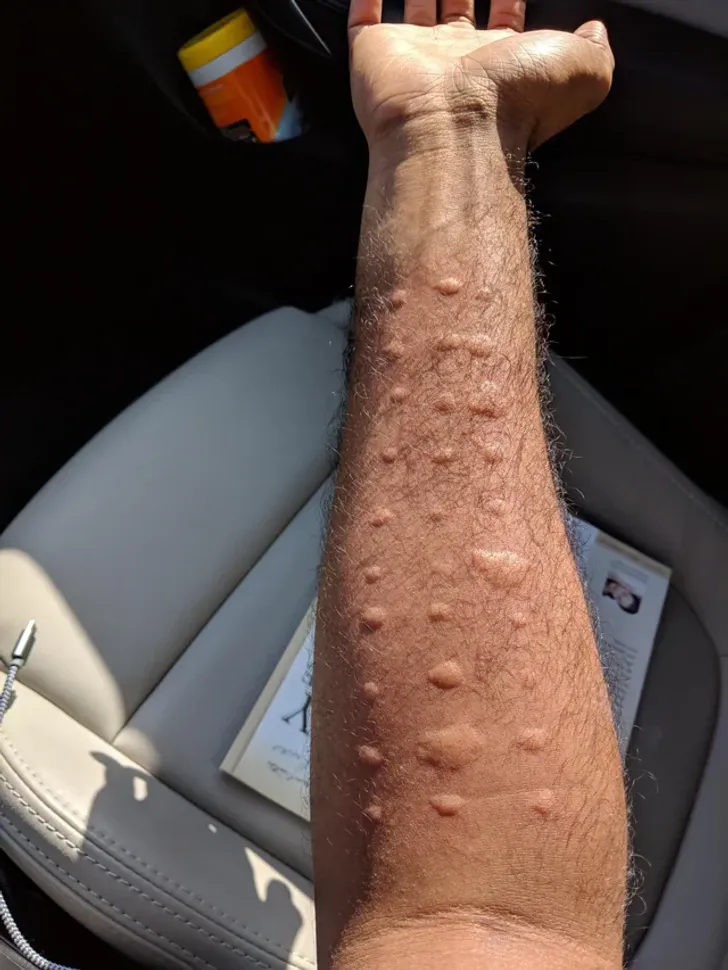 No breaking news: we frequently snooze through our regular, griping about small obstacles. Contemplate this: someplace, somebody's having a "hold my catastrophe" kind of day. Here's a evidence of that.