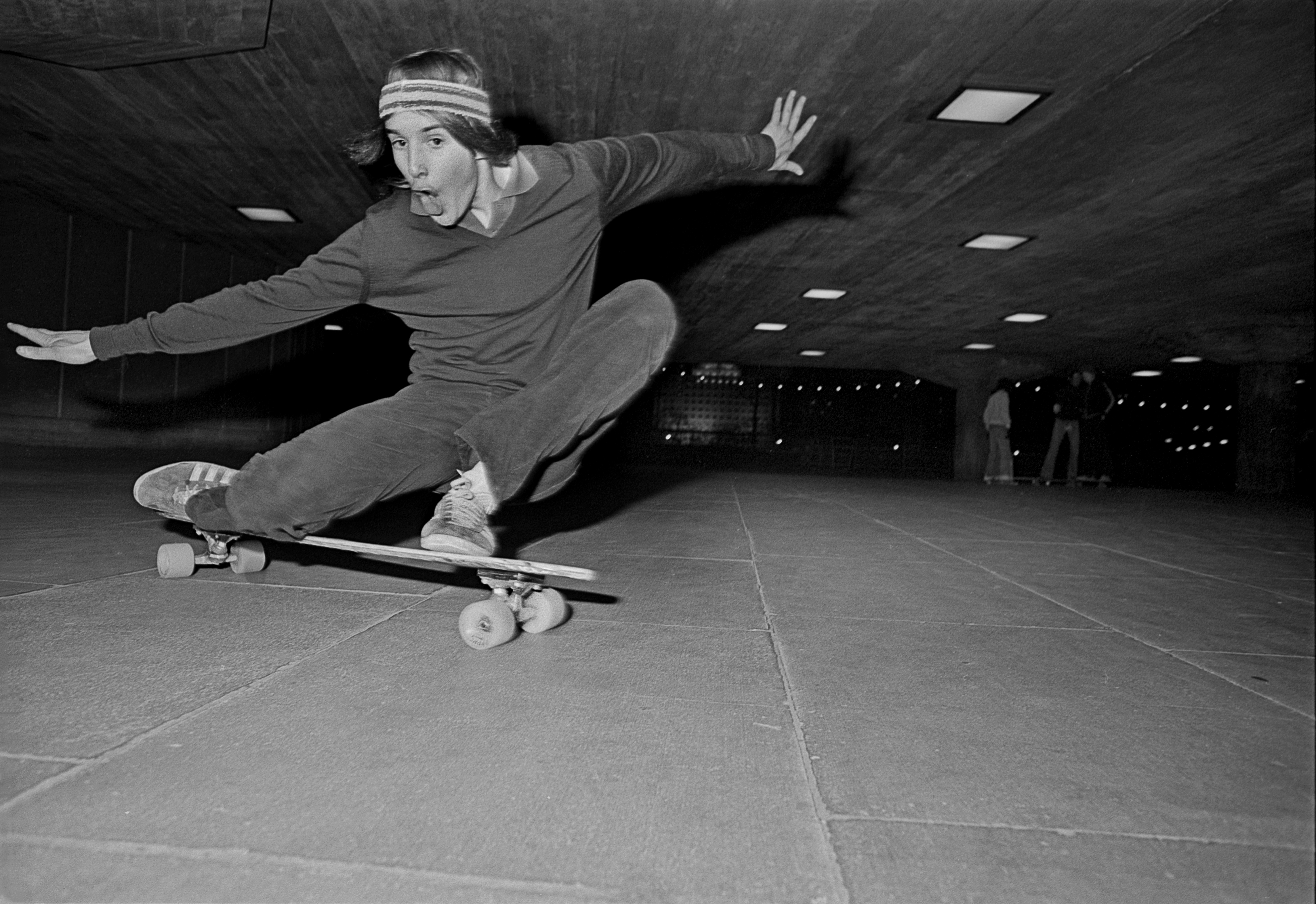 LONDON CALLING!
Pure Evil Gallery, London; 17th
August– 10th September
Invite to London Calling; commemorating "50 Years of British Skateboarding," a fascinating exhibit that admires the abundant history and prominent leaders of skateboarding in the United Kingdom.
This unique curation takes you on a journey back to the 1970s, a critical period that experienced the birth of skateboarding culture in Britain. London Calling! is an immersive exhibit that commemorates the lively tradition of skateboarding in the United Kingdom. Through a curation of photography, archive items, pioneering skaters, brand names, art work, and more, the exhibit commemorates the prominent figures and cultural turning points that have actually formed British skateboarding over the previous 5 years.
At the heart of this exhibit is archival images of the pioneering skaters who led the way for British skateboarding. The 1970s saw the development of an enthusiastic neighborhood of people who through their steadfast commitment laid the structure of a subculture later on to end up being an Olympic sport and affecting the sport worldwide.
From the early days of UK merchants, skateparks and brand names who played an essential function in forming the landscape of British skateboarding and associated with the sport's development and appeal, visitors can immerse themselves in the dynamic history.
London Calling! functions as a concrete pointer of the abundant history of skateboarding in UK.
Join us as we honor the leaders, check out the advancement of the sport, and value the artistry and enthusiasm that has actually made British skateboarding a vibrant and long-lasting cultural phenomenon.
-ends-
For more info contact:
Lorna Milliken
lornampr@outlook.com
07770435840
News release dispersed by Pressat on behalf of Lorna Milliken consulting, on Friday 21 July, 2023. For more details subscribe and follow https://pressat.co.uk/