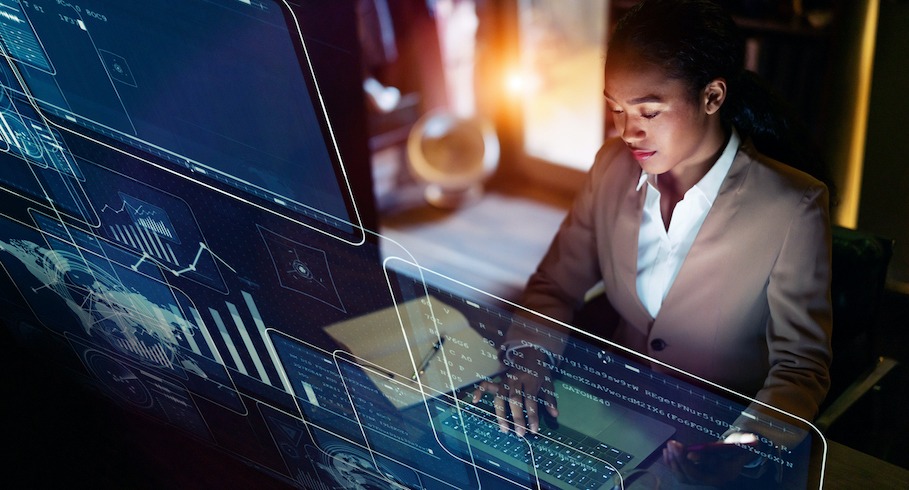 LONDON– IDeaS has actually been picked as the favored RMS company for Park Plaza Hotels Europe (PPHE Hotel Group). Following a procedure, IDeaS' G3 RMS was picked for its automation and combination within the broader tech stack. G3 RMS will be released at 17 homes, consisting of Park Plaza branded hotels throughout the United Kingdom and the Netherlands, in addition to art'otels in Amsterdam, Rome, and in London at its most recent residential or commercial property, art'otel London Battersea Power Station. The setup of IDeaS G3 RMS is set up for Q2 2023, following the roll-out of a system-wide training program created by IDeaS for PPHE Hotel Group.
Optimization: By hand handling numerous homes without an automatic system ended up being unsustainable. PPHE Hotel Group required an option for the long-lasting that profited from the depth of their information.
Prices abilities: The IDeaS system allows synchronised rates throughout hotel items based upon need patterns to increase success.
Centralize insights and management: With performance and portfolio oversight a requirement, Park Plaza recognized a central clustered income management environment was a requirement for the group.
Darren Thacker, director of income, digital marketing, and analytics, PPHE Hotel Group, stated, "IDeaS G3 RMS will change income management within our group. The system's user-friendly and automatic decision-making is what assisted it stand apart from the competitors. With IDeaS, we'll have the ability to react faster to altering market conditions than we might formerly, offering comfort that our rates will constantly be enhanced and in line with our service methods."
Michael McCartan, location vice president, EMEA, IDeaS, stated, "Park Plaza Hotels Europe is well acknowledged within Europe for providing ingenious, customer-focused experiences throughout its Park Plaza and art'otel brand names. We're happy to be dealing with them to raise their income management and assist them accomplish their tactical goals and enhance their business outcomes."